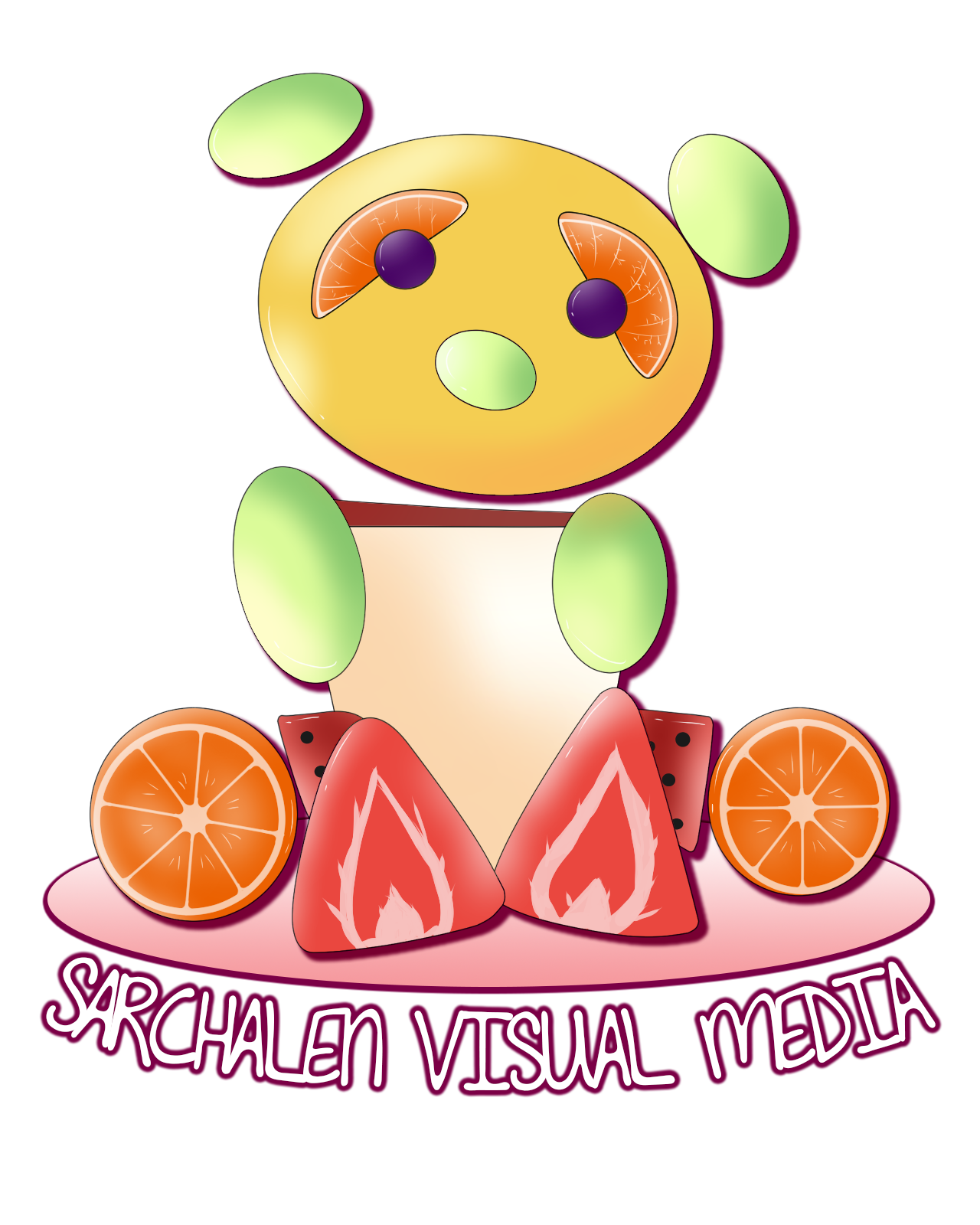 Join us on Discord for discussions, updates, and news about our projects!https://discord.gg/kskryAR We'd love to hear from you!
We are Sarchalen Visual Media Group! A team of dedicated writers and artists who have come together to bring new stories to the VN community. Founded in the spring of 2017, we started work on our first visual novel, Sugawara Chronicle! It's been in constant development ever since and we released our first demo in the fall.
Check us out and if you like our stuff, consider donating to the project! We've got special early access availability for supporters who wish to participate! We expect to finish Sugawara Chronicle in spring 2019.