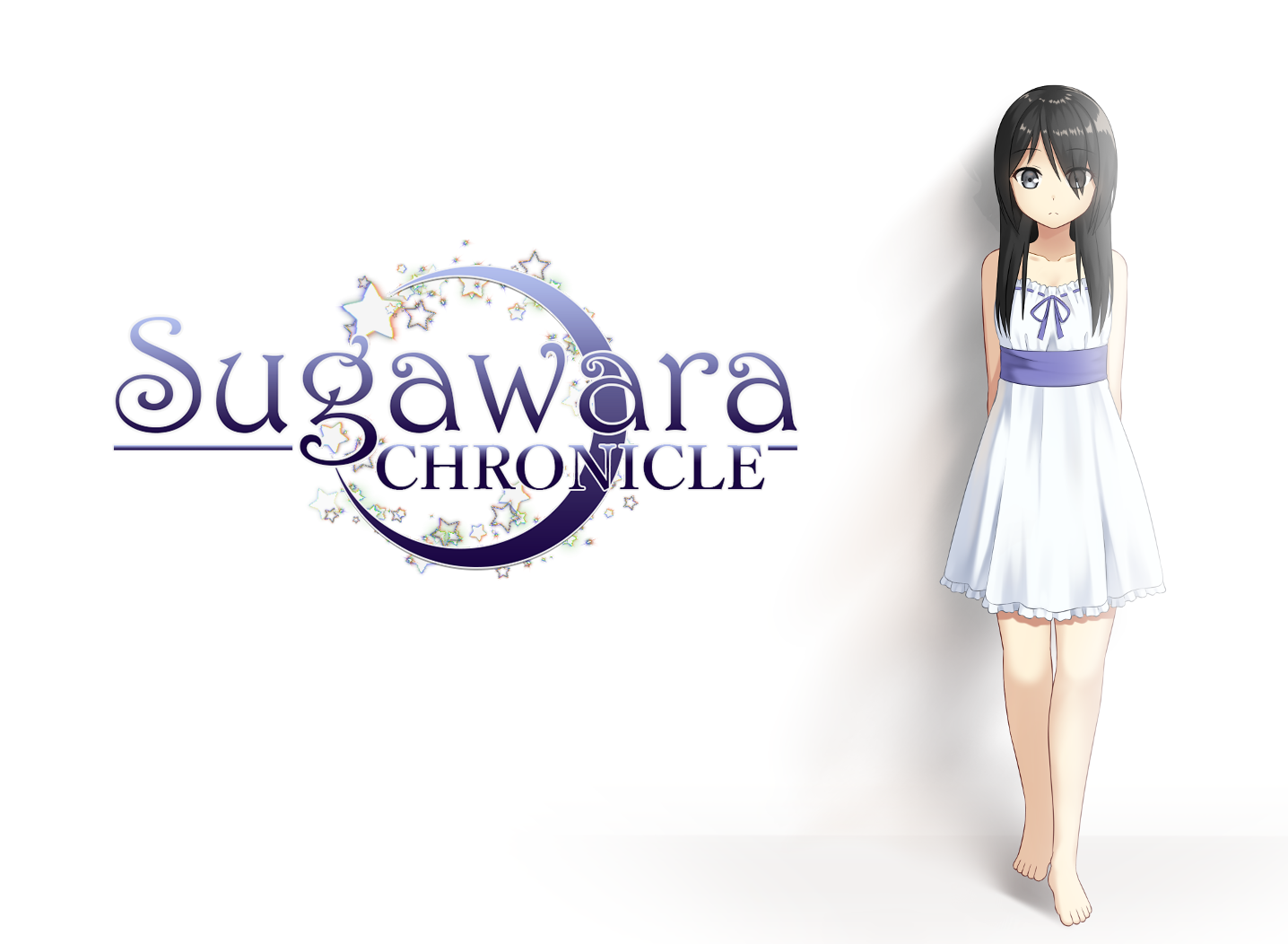 Sugawara Chronicle - Demo
8/23/2017 Ch2 Suzuki Route Update
---
Ok, so im terrible at writing dev logs. But I'm going to try.
First off, I want to thank everyone for your amazing support the past week with the successful launch of our chapter one demo! The launch has been crazy but we're so happy to see all the wonderful feedback we've been getting! The Sarchalen team and I have been hard at work to fix the bugs that have been reported and I can happily say that we've managed to wipe out the big ones with the 0.13 release. That said, we're still looking into the issue with the python.dll error a few people have been getting. It's been a challenge for us to reproduce, but our best guess is that it's a conflict with certain antivirus software, norton in particular. If you're having trouble launching the game, try creating an exception in your antivirus program before launching the application.
Ok, so on to new things! Stuff that's going to be in 0.15: We're releasing chapter 2 on the Rivalry route first and it's expected to be finished within the next two weeks. Chapter 2 will introduce you to some new characters and launch into the first rivalry story! We'll also get to see alot more of Kaori and Suzuki and learn a little bit about their relationship. We're very excited :D There's going to be a new song added to the soundtrack, two new backgrounds, and Kaori's finally gonna get some attention to her sprites! I decided that I wasn't happy with Miyu's expressions in the last release, so we're redoing those to make her more dynamic. I hope you guys enjoy Rivalry chapter 2 and we look forward to your feedback! You can come talk to us on discord at any time, we're totally open for discussion, feedback, and it's also the best way to let us know about any bugs or problems with the launches. We hope to see you there!
-Kev
Files
Sugawara Chronicle Early Access For Linux
95 MB
Aug 20, 2017
Early Access For Mac
93 MB
Aug 20, 2017
Early Access for Windows
94 MB
Aug 20, 2017
Get Sugawara Chronicle - Demo