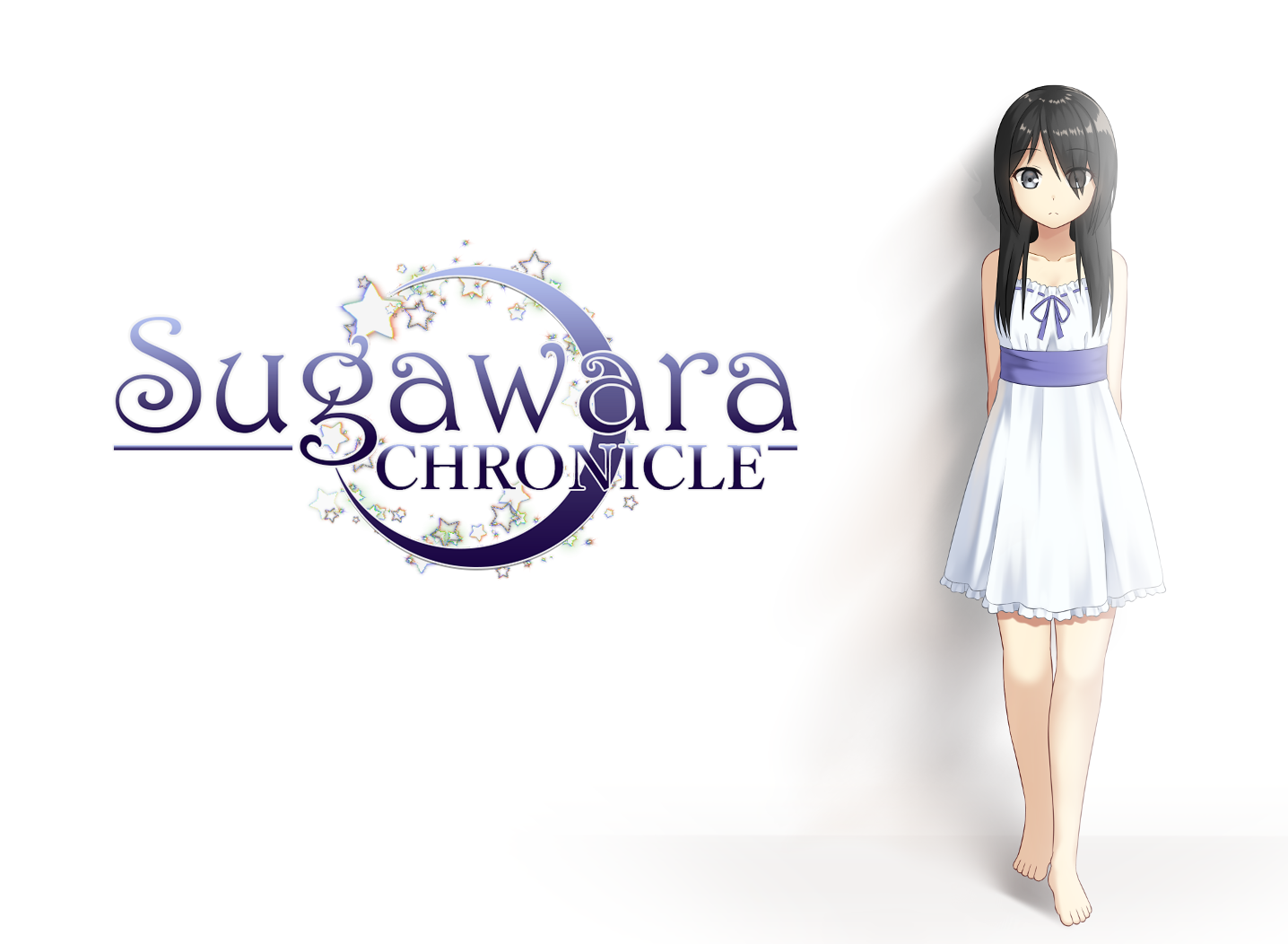 Sugawara Chronicle - Demo
Sugawara Update 0.21c - NEW STUFF!!
---
Hey guys, Kev here! It's been WAY too long since I last did one of these blog posts so, sorry about that. We've added some major additions with this update including the official release of Chapter 3, nearly double the number of character expressions, new backgrounds, and a huge number of little quality of life upgrades to the game's user interface. This update also includes revisions based on your feedback and we're super hyped to see it all coming together.

Chapter 3 is a continuation of the Akari and Kaori storylines and a *very* small peek into the plot of a 3rd route which will be introduced a bit later on :D We've made some pretty significant adjustments to some of the previous content as well, so be sure to go back and check out some of the new stuff!
A s always, thanks so much for your continued support. Come hang out with us on Discord! We'd love to talk :D

Files
Sugawara Chronicle Demo for Linux
194 MB
Sep 17, 2018
Sugawara Chronicle Demo for Mac
192 MB
Sep 17, 2018
Sugawara Chronicle Demo for Windows
194 MB
Sep 17, 2018
Get Sugawara Chronicle - Demo